InstaTurf®: Your Rock Riprap Alternative
Protects like 30" rock, for 1/2 of the cost
InstaTurf is a rolled soft armor erosion solution that performs as well as rock riprap against waves and water flow. Unlike rock, InstaTurf is safe for people and animals and promotes real grass growth through the hybrid turf. Learn more about this revolutionary alternative to rock in erosion protection, click below for a no-strings-attached design review with Tim Lancaster.
Immediate Armoring
>3x Erosion Protection
Simple Installation
Aesthetically Pleasing
50%+ Typical Cost Savings
InstaTurf Is Available In Two Performance Level Products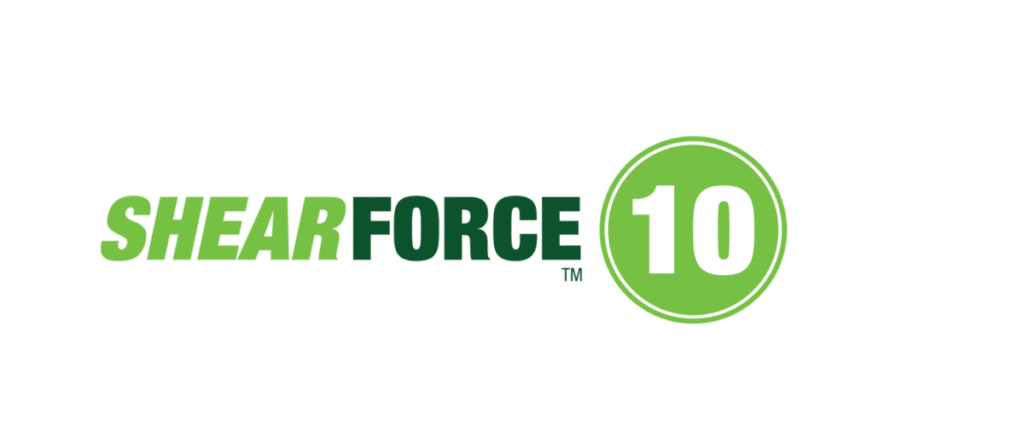 ShearForce10 is designed to withstand a permissible shear stress of 10  while allowing vegetation to quickly grow through the patent-pending perforated design. SF10 comes in rolls of 6′ wide by 45′ long and can be installed without heavy machinery. Great for channels, swales, pond banks and other erosion-prone areas.
For the areas that require an additional level of erosion protection, we offer our ShearForce12 which has a 1″ ballast to add weight to the product to remain in place during higher water flow and pooling water. SF12 comes in 3′ x 5′ sheets and can be installed easily by 2 people.
Real Customers, Real Believers
InstaTurf has been installed across the U.S. for the past 5 years. Our customers say it best when asked about how InstaTurf performed.
ShearForce stood up to a hurricane and 6" of rainfall. It was put to the test days after installation, and it kept the soil in place.
InstaTurf was the perfect product for our site. We needed to reinforce a pond bank and could not get large machinery safely to the location. We transported InstaTurf on a Gator and got it where it needed to go. Now that pond is secured and growing natural vegetation.
A recent project required the protection of 18" rock, but the cost to transport was prohibitive. We tried InstaTurf and saved over half of what the riprap would have cost...and the site looks great and were not seeing any erosion.
I used to install a lot of riprap, but it is really hard on my equipment. ShearForce10 saved my equipment from a lot of abuse of hauling and placing riprap.
InstaTurf ShearForce™ Soft Armor Hybrid Turf Solutions
Say goodbye to heavy equipment installation, high transportation costs, and time-consuming processes. With InstaTurf ShearForce, you can embrace a lightweight, cost-effective, and efficient soft armor hybrid solution for erosion control. Discover the future of erosion protection today.
InstaTurf ShearForce provides soil protection of 30′ rock riprap immediately upon installation while promoting the growth of live vegetation for maximum erosion control.